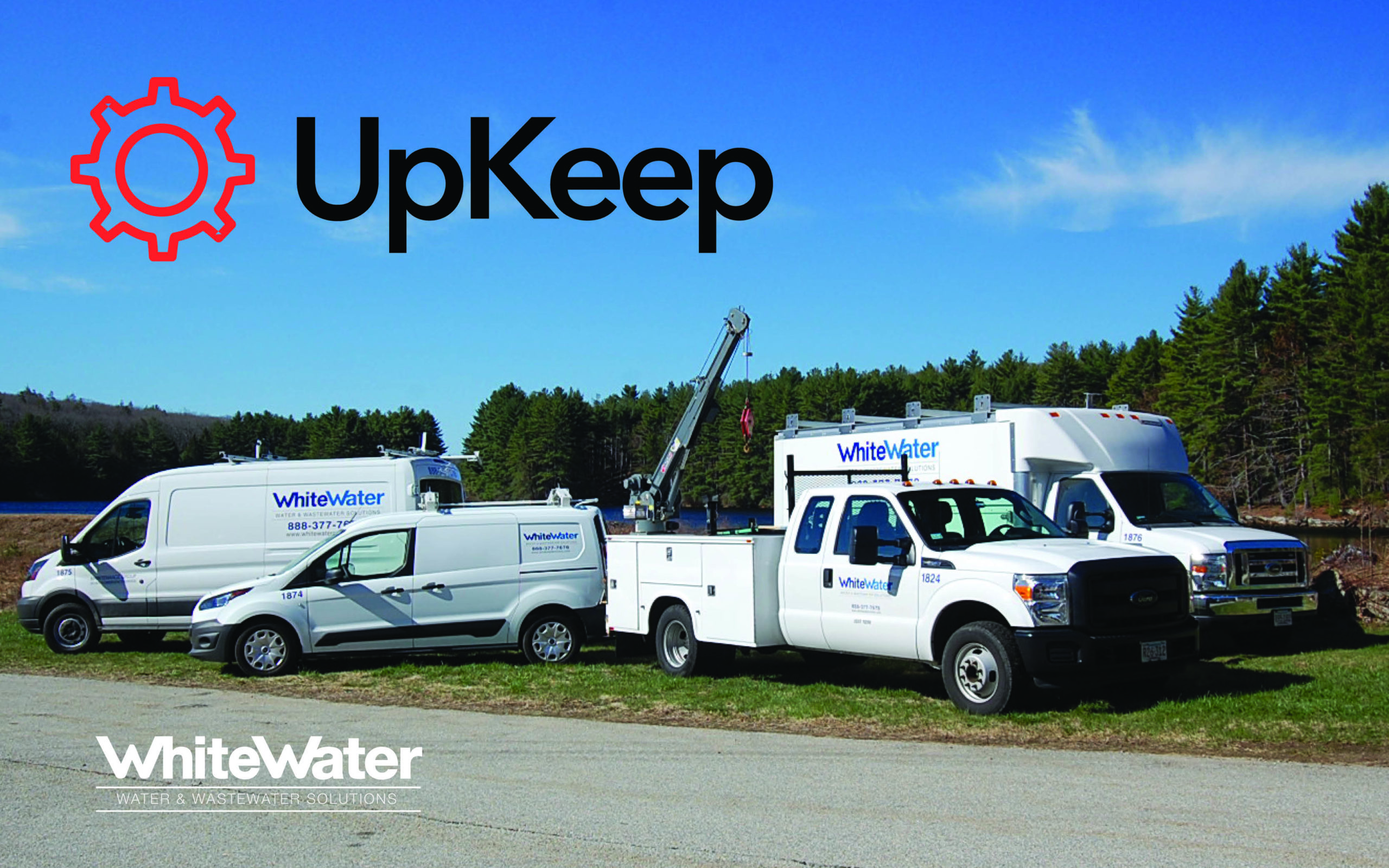 Over the years, WhiteWater has built up operations, management, and service work at approximately 75 wastewater treatment facilities and 300 small public water systems along with water and wastewater pumping stations. This led them to look for a solution to better track, manage and prioritize the work orders to serve their customers more efficiently.
They set out in search of an intuitive, user friendly program that would allow the customer to add requests, and technicians to update the work order status in real time – drastically opening the line of communication and transparency between both parties. UpKeep was the perfect solution.
White Development, the construction company's Real Estate arm, was also looking for a way to track and report all maintenance items around company-owned properties. UpKeep was the perfect fit. With WhiteWater's help, they quickly and seamlessly integrated the program into another avenue of the business and streamlined the maintenance and repair process.
Check out this article about how WhiteWater customized UpKeep even further to enhance employee safety. https://bit.ly/3siRe2c