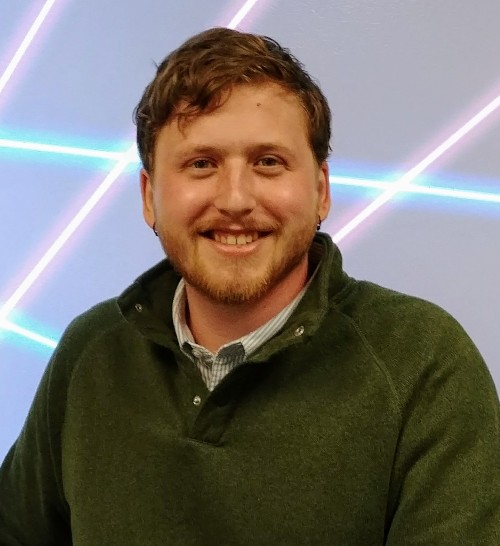 Based on the active participation of Christopher Astephen, Operations Coordinator at WhiteWater, Inc., the company received the Young Professional Employer Support Award from New England Water Works Association (NEWWA), the region's largest and oldest not-for-profit organization of water works professionals.
The Young Professional Support Award recognizes an employer who has made a significant effort in supporting and promoting younger member involvement – a member who is under the age of 35 or new to the water works profession – through active participation in NEWWA programs, committees, and/or presentations.
Astephen is a member of the Young Professionals group which is charged with attracting and retaining new young members as well as developing avenues for their participation in NEWWA through the creation of programs and networking opportunities. The primary goal of the committee is to fully integrate young professionals into the association through partnerships with other committees, mentors, and educational programs.
Astephen also serves on several other committees including the Social Media Subcommittee, Innovations Committee, Disinfection Committee, Conservation Committee, and the NE Water Communication Collaborative.
A resident of Mendon, MA, Astephen is a graduate of Stonehill College, with a BS in Environmental Science and volunteers at the Metropolitan Waterworks Museum, Inc. in Boston, MA.
WhiteWater was presented with this award at the 137th NEWWA Annual Conference in Stowe, VT recently.